Want to enjoy food without guilt? Keep a diet without noticing it? Here you find recipes covering multiple diets that fulfill you and pleasure your taste buds. Smart enough to keep you satisfied but sinful enough without departing from your path to health.
Diet Desires Newsletter Happy Valentine's Day, Darlings!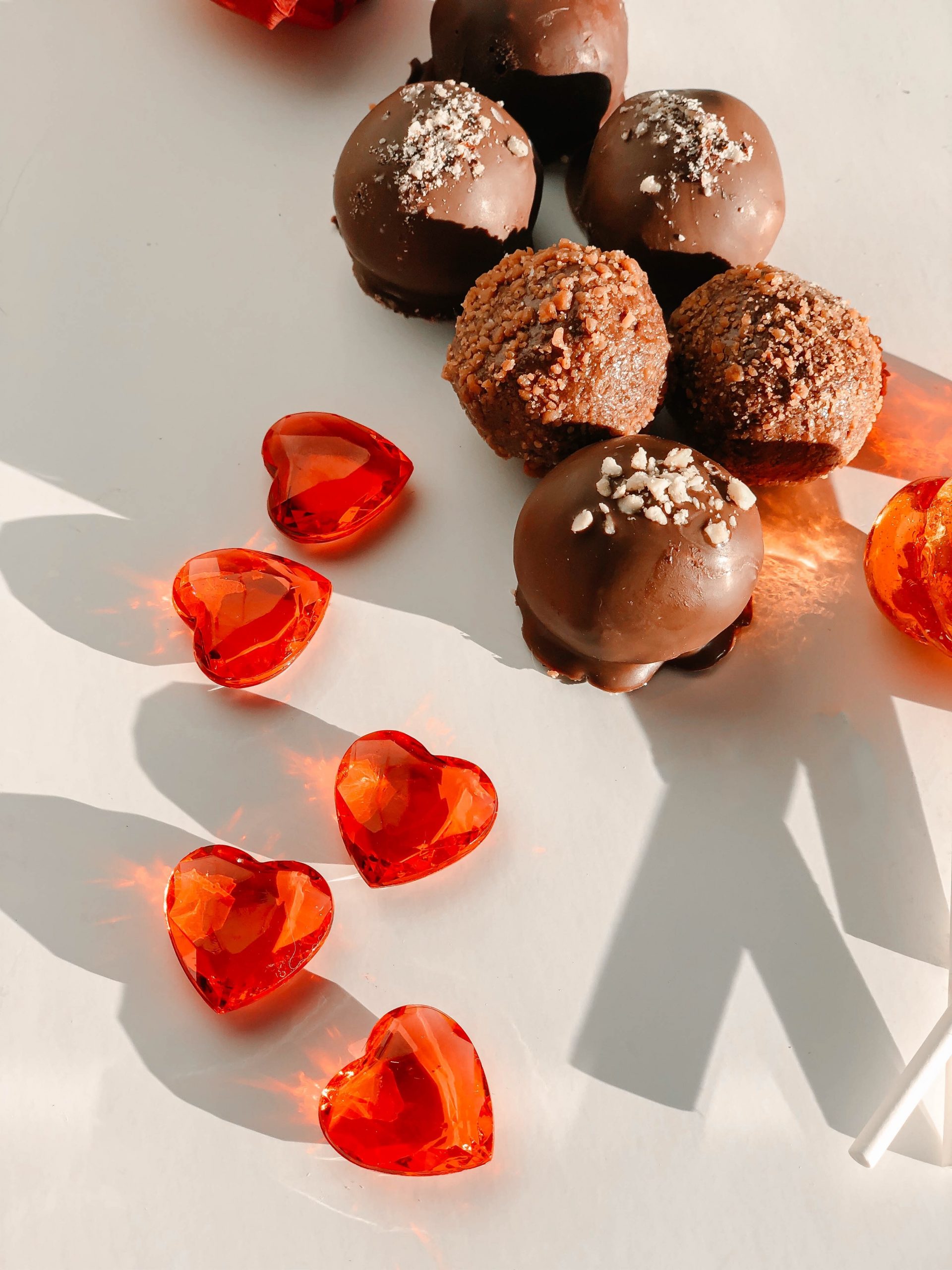 To regain a bit of sanity and balance I find it useful to think every day of something to be grateful for. Those we love would come at the top of this list. For me, gratitude and love fused into food. I've put together four special recipes for you below. Plus, you'll see three short musings on love at Valentine's Day that keep me going.
Without any order we can name health, a place to live, work, a purpose – the list goes on. Then the little thing: nature, music, a good book or movie and ZOOM! The list goes on.
What to Eat on Valentine's Day from Diet Desires