Diet Desires – Science Fused with Pleasure
PhD food chemist turned chocolatiere turned diet magician helping people desire to eat without guilt.
Thank you for being curious about Diet Desires. Let me briefly explain my philosophy behind it.
I'm Dr Hanna Frederick, founder of Diet Desires, or DiDe (dye-dee) for short. I'm a PhD chemist turned chocolatiere aiming to be your diet magician. I want to help help people find pleasure while eating healthy and natural foods to improve health and prevent disease.
My heritages
Nowadays I call New Hampshire, USA home. But in my eventful life, I have lived many places around the world and have moved thirty-five times to many countries!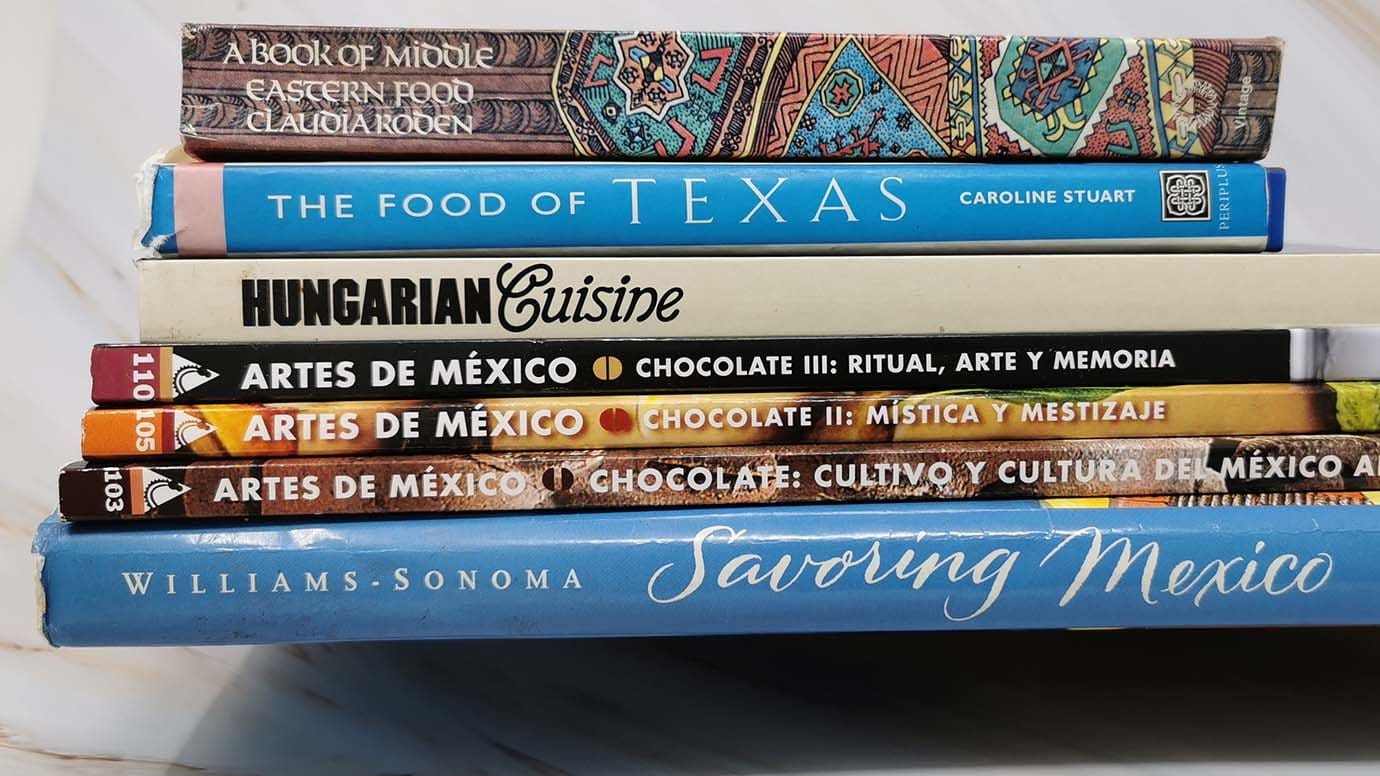 All the better to experience the world's cuisines on top of my native Hungarian cooking heritage. The recipes here reflect my upbringing and experiences -- all the Hungarian and Eastern European, German and Austrian, American and Mexican, as well as New Zealand and Australian influences, places I have lived for years.
My qualifications
I am not a certified dietician. You need to start your diet journey with your medical advisors. That is your base! With my recipes, you will expand your diet horizon to truly creative, pleasurable experiences.
Being a summa cum laude PhD chemist from Hungary's most prestigious university, I tailor-make recipes for diverse diets, be they low-carb, vegan, gluten-and dairy-free, low-residue, or whatever – in any combination. That is my late passion.
Honing my skills with an INSEAD certificate in General Management, I also know what works in the marketplace through long trial-testing and experimentation
Taking the hard road
When it comes to recipe-building, creative problem-solving and experience are queen.
Thousands of customers -- mostly women -- taught me about diet. For several years, I ran Mámor Chocolates Salon in Melbourne, Australia celebrating their birthdays or bachelorette parties. They always challenged me with very complex and demanding dietary requirements.  Imagine ten yoga instructors coming for High Tea with ten different diets!  "Dining without guilt" became my salon's motto. I sold that business and realized that an online blog will let me reach a wider audience with greater flexibility.
I became a diet magician creating "Multi-Diet Recipes" (some may call it "SuperFoods"). Imagine vegan, sugar-free, dairy-free, gluten-free CHOCOLATE BROWNIE – one that even mechanics at the local garage would rave about!
The other hard learning comes from my search for disease prevention and longevity. I had to create diets when colon cancer and diabetes hit our family.  An eye-opening demand forced me to devise meals during cancer treatments and for cancer prevention, post-operative liquid diets, and recovery low residue or low-carb food.  Fortunately, everyone recovered with and without medical intervention.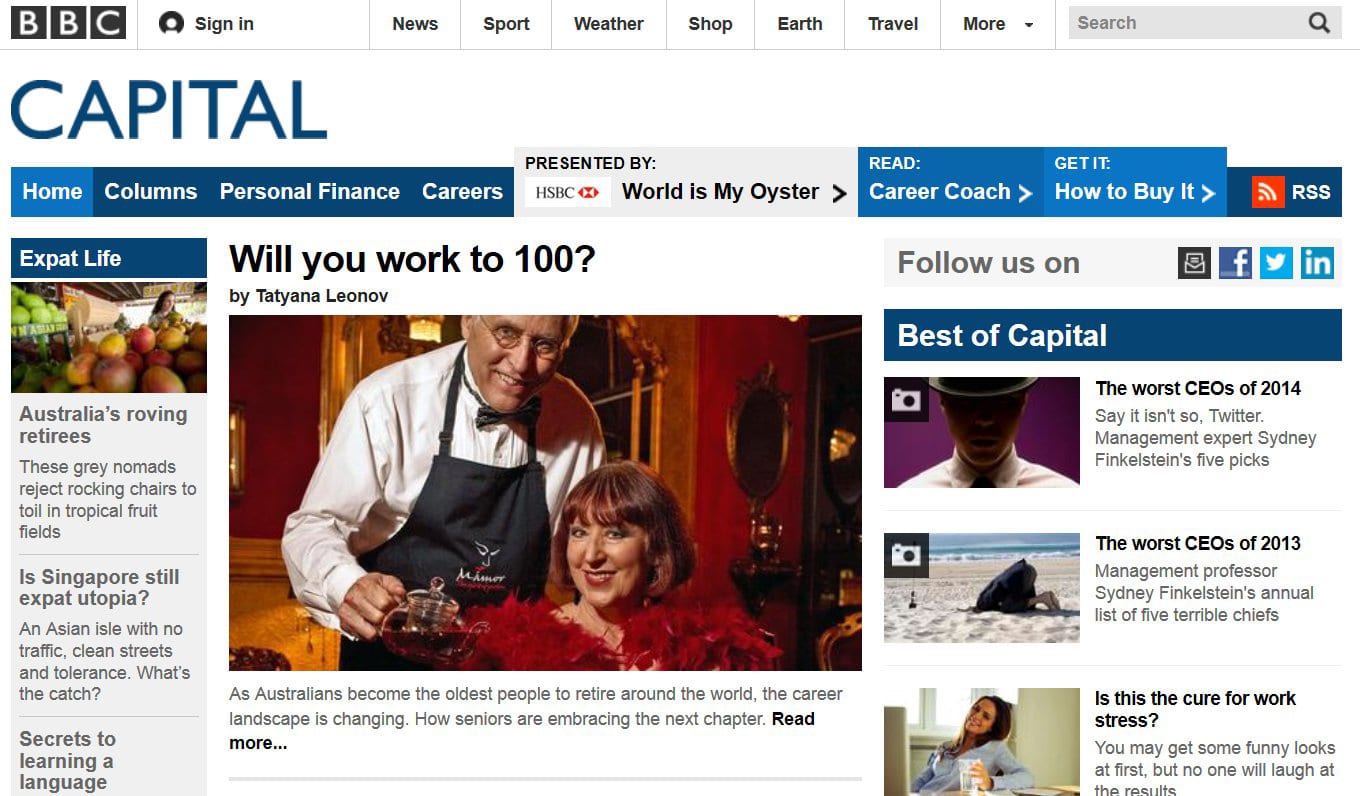 ---
Diets are not only guidelines, but also life-lengthening secrets. Diet should be fun! I can help you with yours to make sure that pleasure will be the biggest part of your diet food!
Ask your dietician for your dietary requirements. Ask me to put together the recipes!
Please share your passion for life and enjoy your food with me. Whether you want to make chocolate, follow healthy cuisine, or fuse your heritages of local, fresh ingredients with international flavors, I promise to apply my research skills, creativity and empathy and to fuse science with pleasure for purposeful and pleasurable recipes for you.
In Diet Desires, I feature meals that I've developed. Researching and making every day a new recipe fulfills me. Just ask, and I come up with a new one quickly: just name some ingredients, or preferred diet to follow and I create a complementary tailored recipe for you! As a scientist, I simply love challenges! ?
No tags for this post.